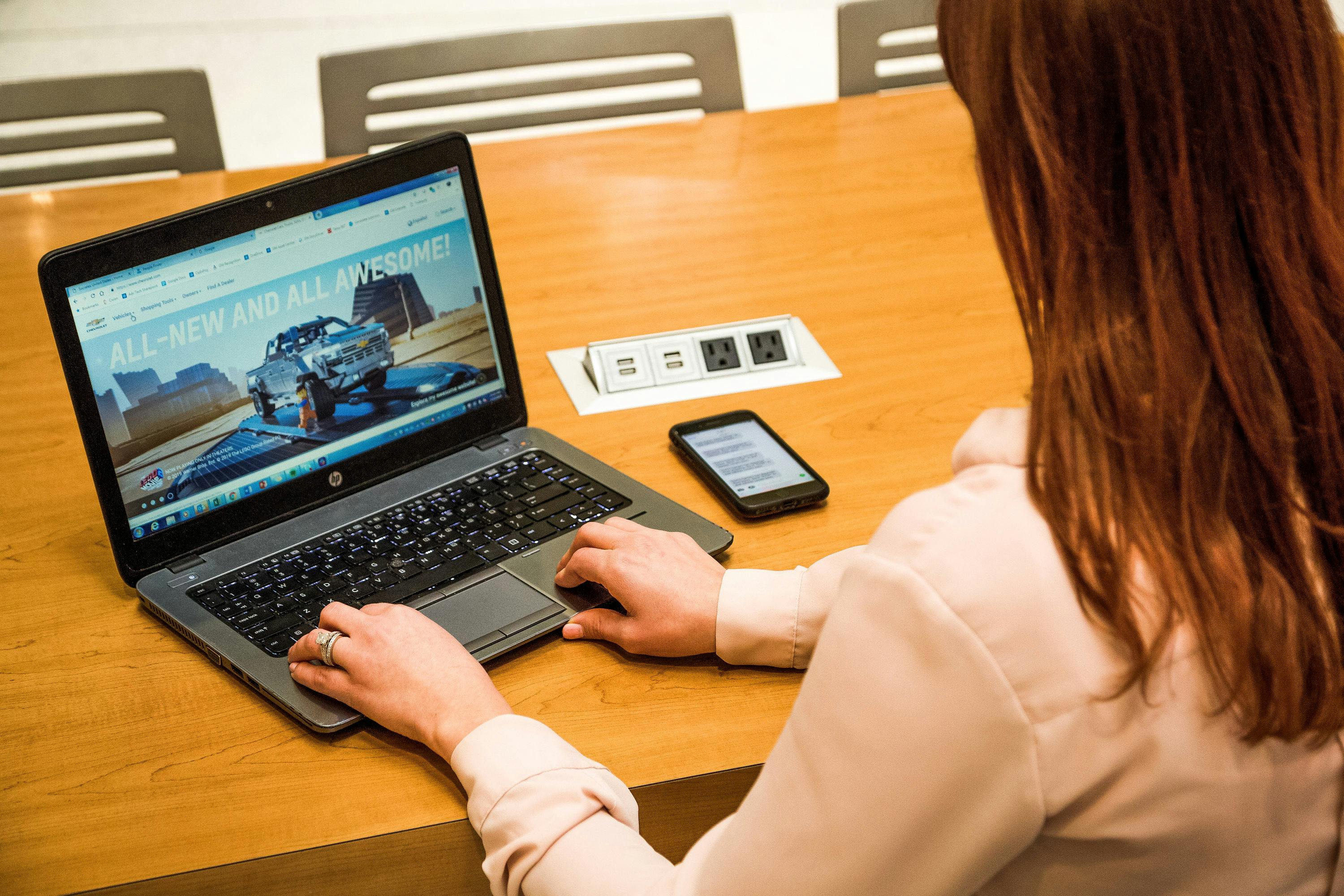 Chevrolet Online Sales in Pennsylvania
Diehl Chevrolet of Hermitage in Pennsylvania is providing Chevy vehicle shoppers a better way to buy a car online. Browse our cars online and get a personalized service from one of our Sales Consultants via video conference. Get started now and we'll deliver your car to you! Serving Hermitage, Mercer, Pittsburgh , Pennsylvania, and Hubbard OH.
Approved Online Car Sales in PA
NOW OPEN and Approved for Online Sales & Service by the State of Pennsylvania! Shop from home via our website and Live Chat. Schedule your Service today and we'll pickup, sanitize, and deliver your vehicle back to you.
Diehl Chevrolet of Hermitage makes it easier to buy a car online! Our team of experts has the experience necessary to make this process as simple as possible. Follow these steps to start purchasing your new car online, or schedule a video conference with one of our Sales Consultants to receive personalized service.
Our online inventory is open even when our Hermitage location is not. It's simple to find the Chevy you want. Just go to our website, hover over "New Vehicles". There you can browse to your heart's content.
After finding your perfect Chevrolet, we'll need to gather some information from you. Input your name and address to receive personalized payment information. Then follow the onscreen prompts to finalize your deal.
After you follow the online car purchasing process, we'll call you to make the deal official!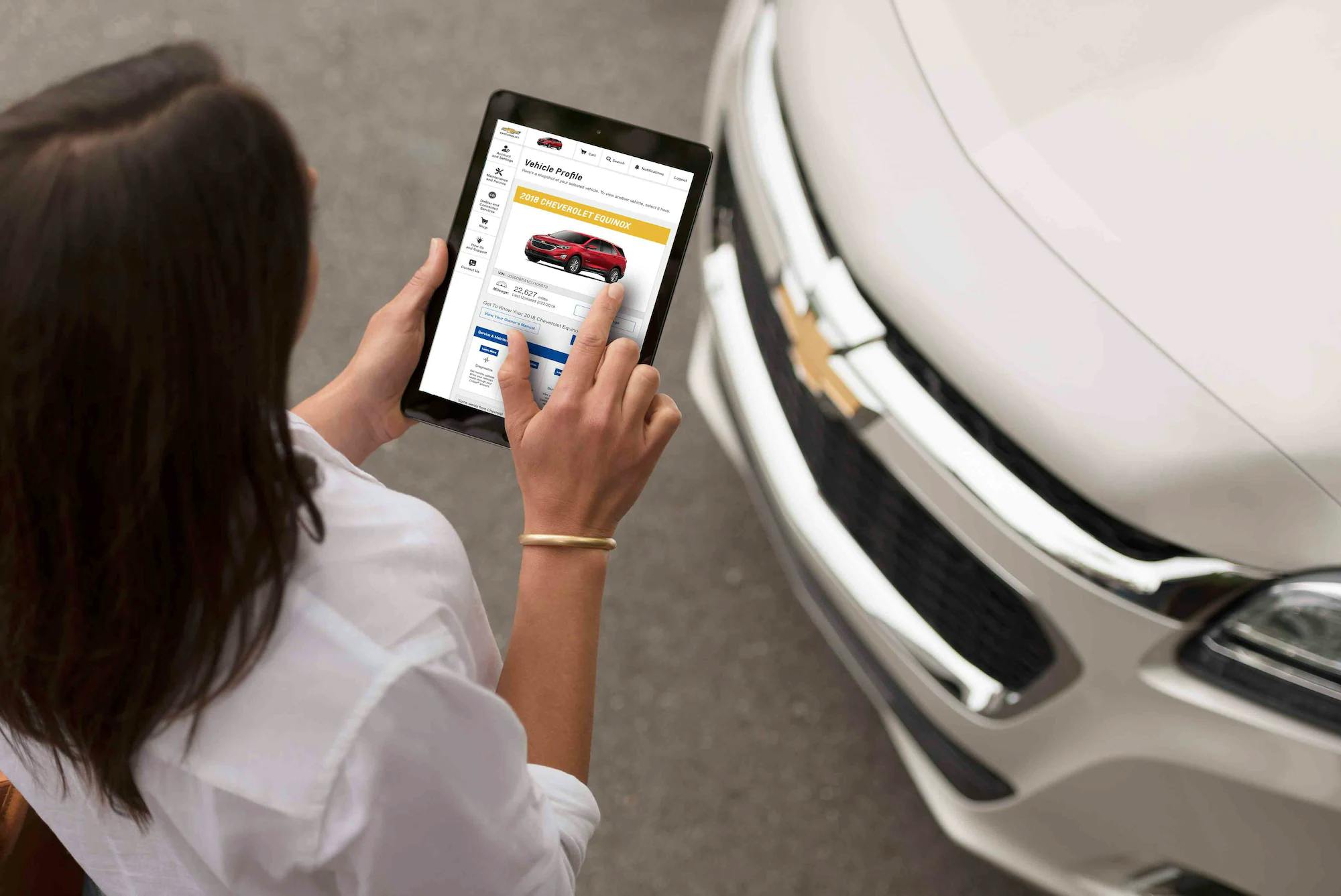 Back to Parent Page