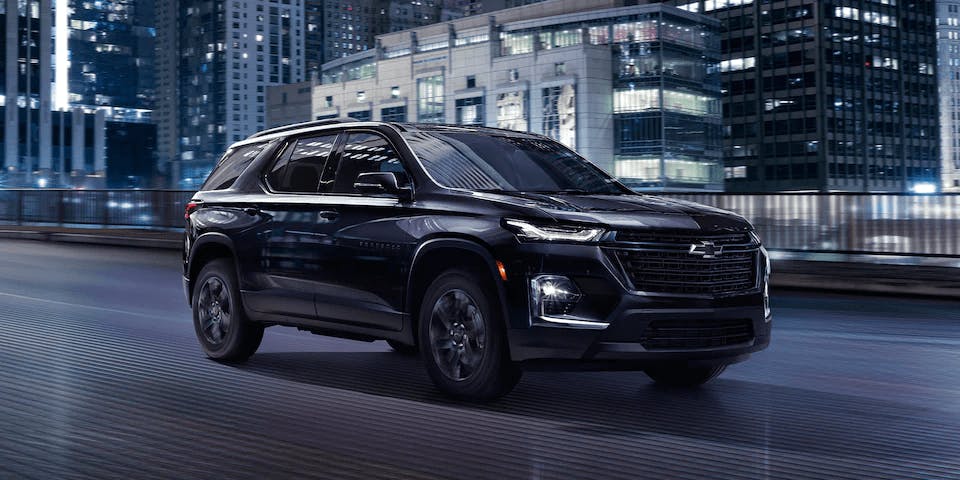 Youngstown Area Chevrolet Dealership
Diehl Chevrolet of Hermitage is a leading Youngstown area Chevrolet dealership that has dedicated itself to everyday low prices and great customer experiences. Our team has worked hard to take the hassles out of purchasing or leasing a vehicle. We have an amazing selection of Chevrolet vehicles and always emphasize customer choice. Helping you find the perfect vehicle for you at the lowest price possible is the key to making you a customer for life. Finding the perfect vehicle has never been easier thanks to the sheer scope of the Chevrolet brand.
Our Chevrolet dealership is also your local Chevrolet service center, collision center and parts department. We provide many automotive services and handle everything from oil changes and wiper blade replacement to advanced engine diagnostics and air conditioning repair. Our service center is open Monday through Saturday.
We offer express services that do not require an appointment, and for those that do, you can schedule easily online via our website. We take great pride in competitive pricing for all parts and labor, and we often have coupons and rebates available that can help you save even more. Rebates are often available for wiper blades, batteries, various automotive fluids and brake parts. Other specials include discounts when you get combined services, such as a lube, oil change and filter change.
You can schedule automotive repair online. You can also order parts online. In both cases, we will get back to you fast and confirm your appointment or order.
Your Youngstown area Chevrolet dealership has an in-house finance department in order to serve our customers better. While you can access this finance department in person or over the phone, we have also made it available to you via our website. Automated tools include an online loan application that takes just a few minutes, a payment calculator and a trade-in value tool. Live chat is also available so that you can get live assistance at any point during the process. Financial options are not just limited to auto loans. Many people opt for leases instead. Practically all of our models are available via lease. Leases are just as diverse as loans and can be tailored to the individual, but regardless of the details, they all provide similar benefits. These include only paying for the portion of the vehicle life you actually use and being able to align the lease with the warranty.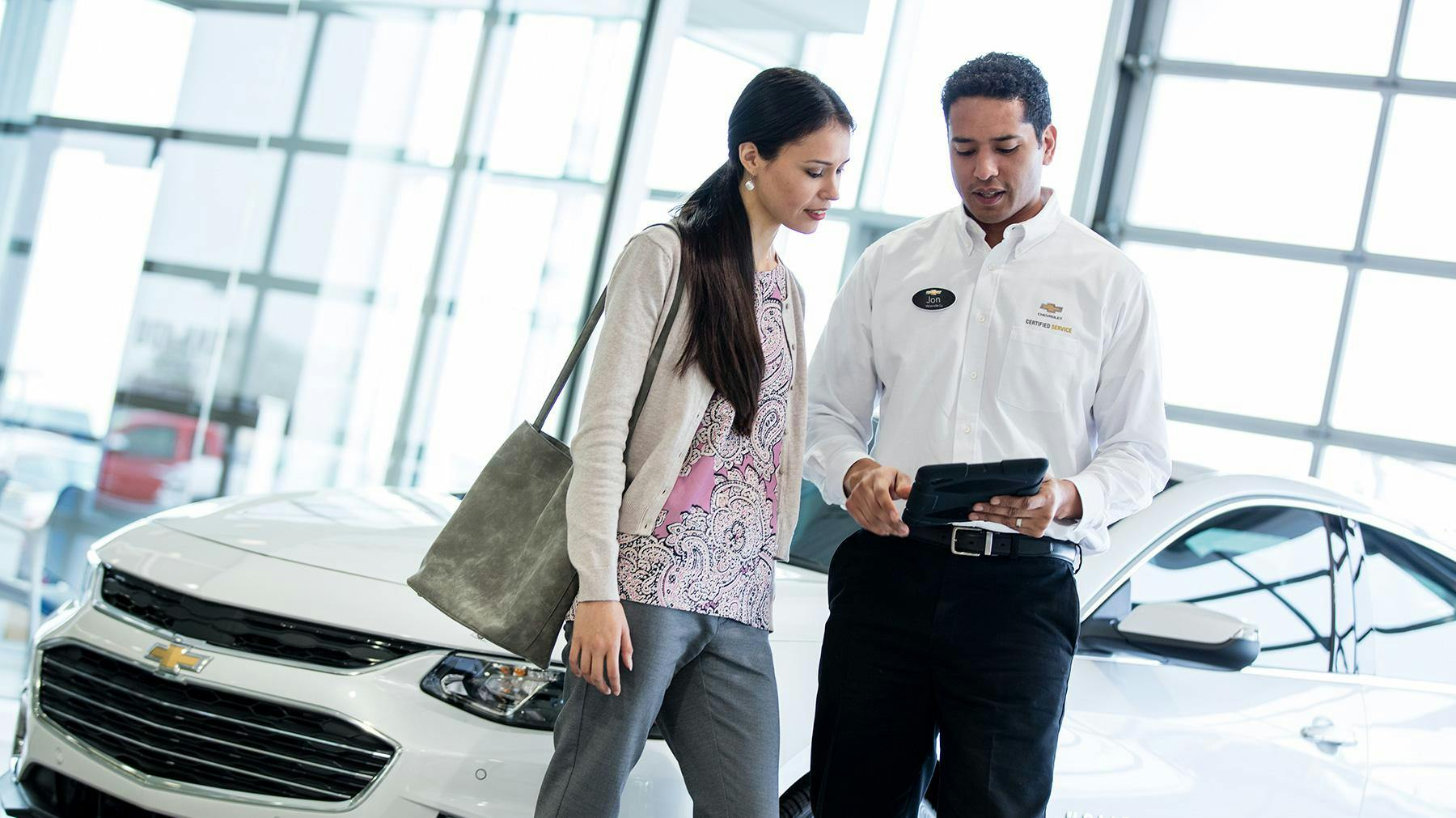 Back to Parent Page